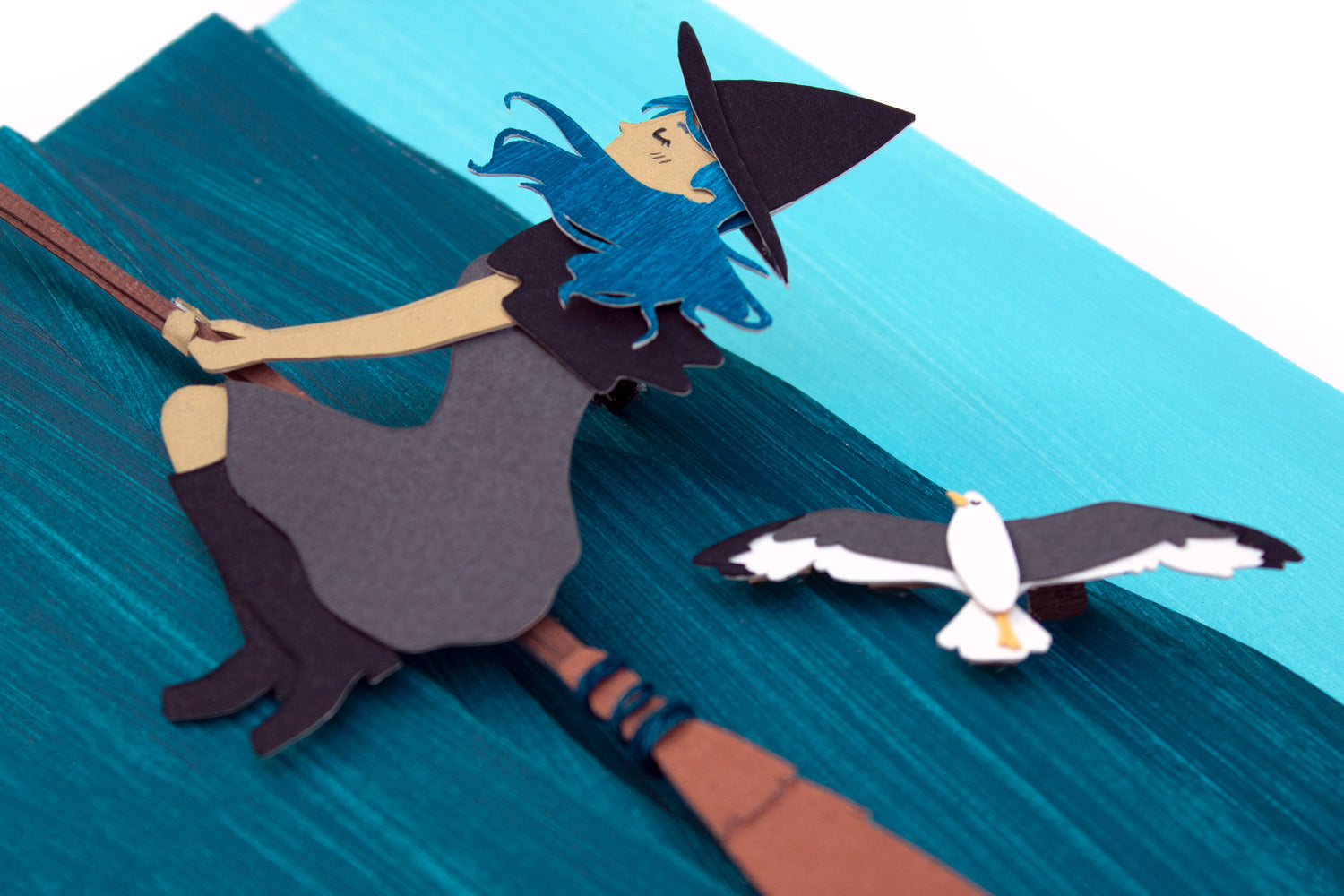 Taylor Stone Illustration
I am a Martha's Vineyard based artist using cut paper to build dimensional illustrations. The result is richly detailed original artwork inspired by nature and fueled by my imagination.
Cut Paper Artwork Inspired by Land, Sea & Magic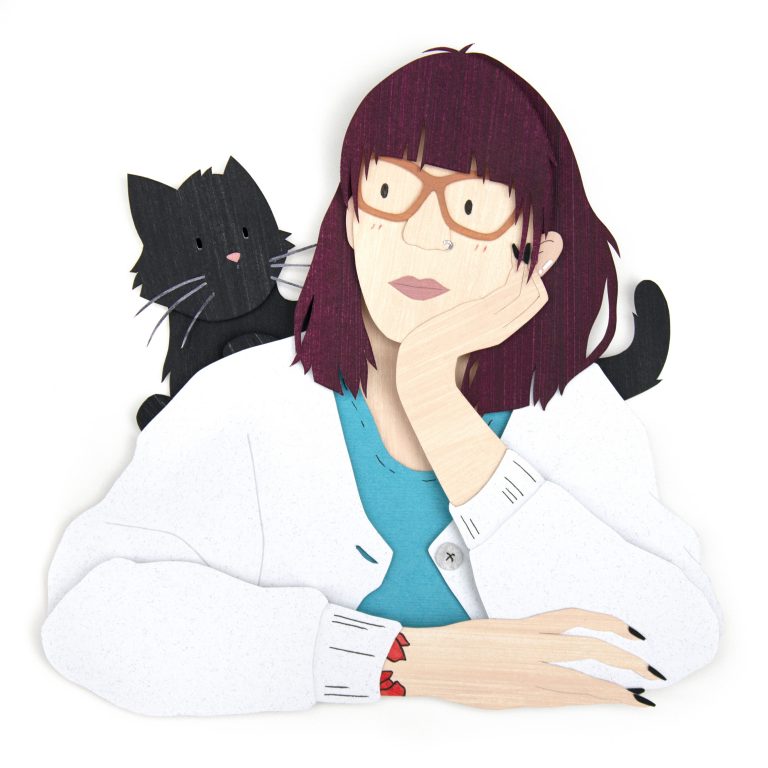 Find everything you want to know about me, my creative process, and how my cut paper artwork is made.
Artist Taylor Stone
Learn More